Oh how I wish I had taken a before picture of my son's closet. But let me assure you, prior to this project, it was an awful, messy, inefficient, waste of space.
But, no more!
One of my New Year's goals was to get it organized and functional.
So with some Pinterest inspiration . . .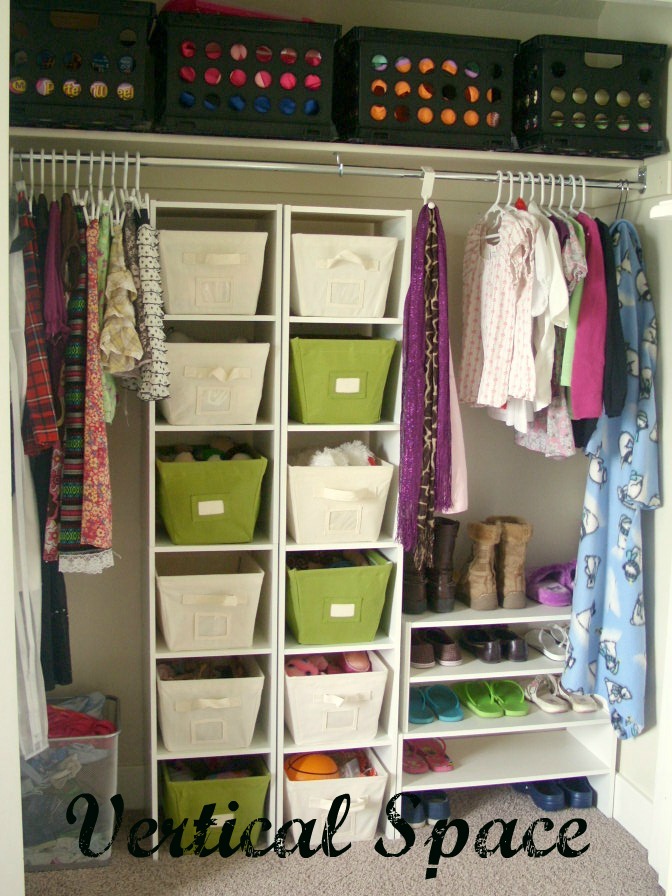 . . . and some Closetmaid organizers from Target (which are assemble yourself but were SO EASY) . . .
. . . we now have a well organized closet!
Ahh, I feel like I can breathe when I walk into the room.